Head's Kore skis have attracted a lot of attention, high tech skis that combine low weight with a superb firm yet damp flex providing superior performance and precision in all snow conditions. Head have achieved this by using an innovative construction combining a light Karuba wood core with Koroyd's advanced Engineered Core tubular core structure.
Head is not unique in using Koyrod's technology in skis, which can also be found in the ski tips of Atomic's UL touring models, but to date it's Head that has incorporated this technology most extensively, producing high performance models with superb vibration absorption and flex combined with very low weight.
Koroyd's Core Technology uses a patented production process with co-polymer extrusion to produce tubules with 2 component walls or cores, the inner core having high compressive strength and low density, the outer core forming a welded connection between tubes.
The Koroyd core has extremely consistent and highly versatile properties and can be further reshaped in 2D and 3D forms, CNC milled and used in composites with other materials.


Head's Kore skis combine a light Karuba wood core with a Graphene-Koroyd-Carbon sandwich cap construction giving excellent response, damping and precise control. Despite their low weight Head Kore skis are built for hard charging in the toughest conditions, opening up a whole new world of what's possible in freeride skiing.
 
We stock the following Head Kore skis this winter.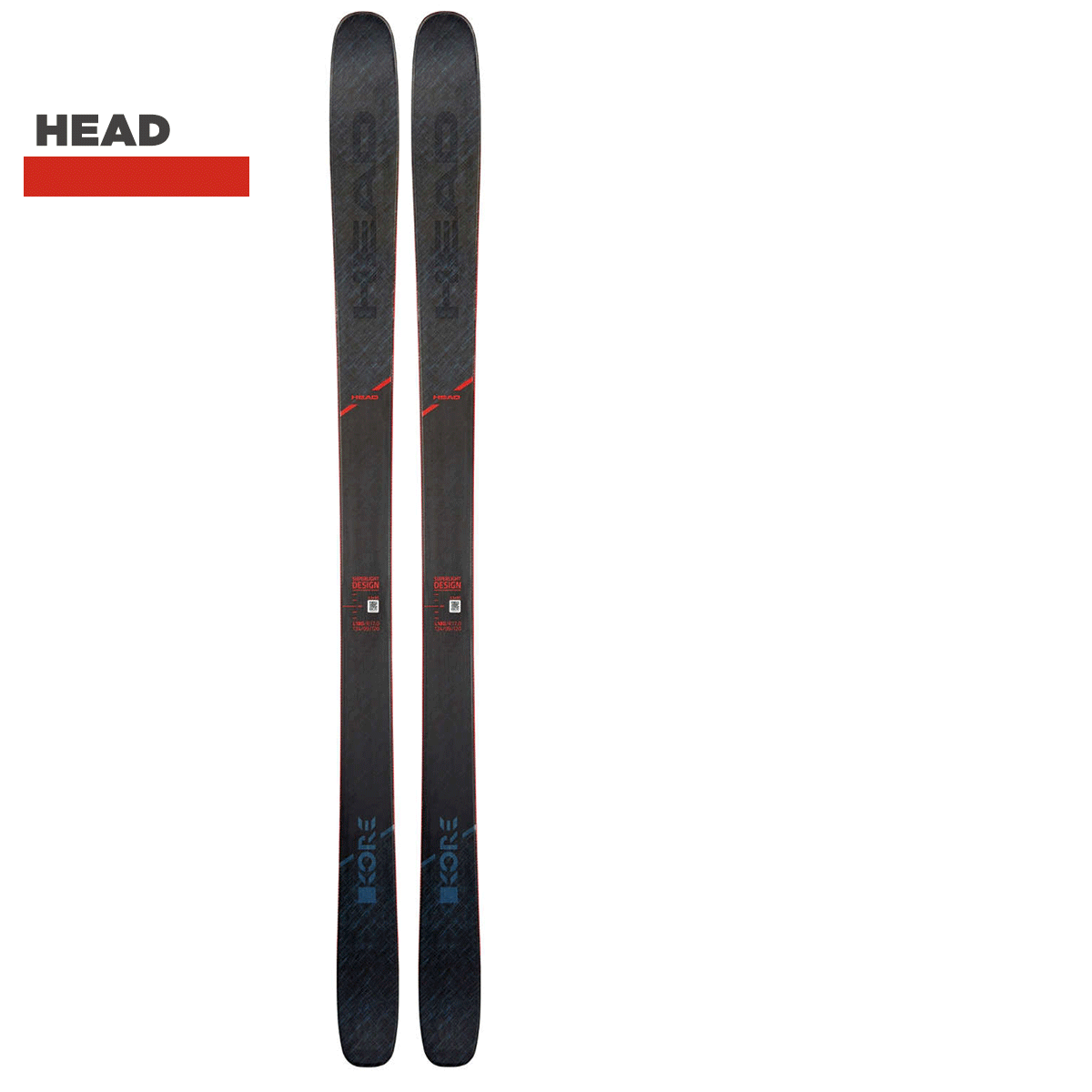 HEAD KORE 105 SKI 2020                                                                       HEAD KORE 99 SKI 2020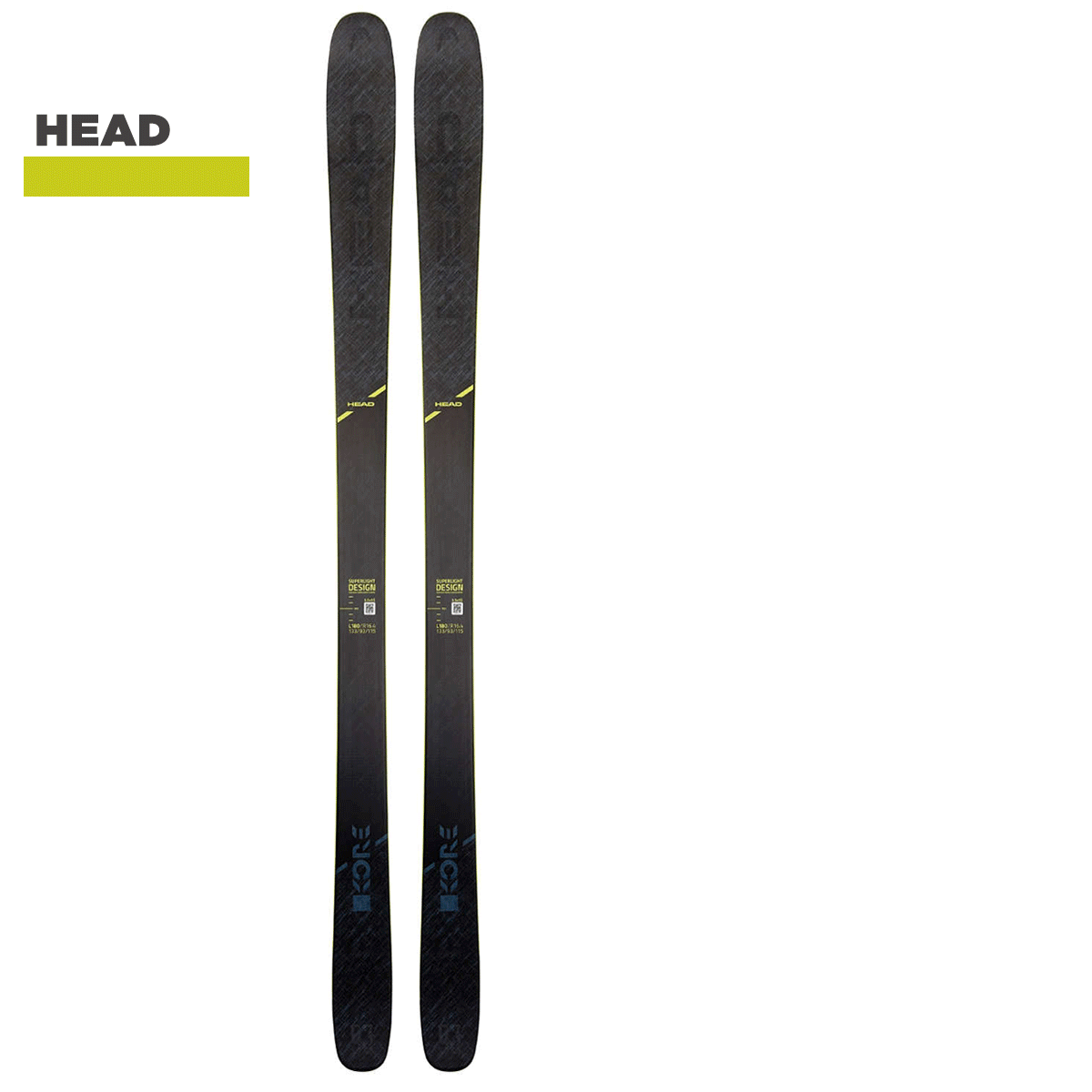 HEAD KORE 117 SKI 2020                                                                    HEAD KORE 93 SKI 2020
The Head Kore 1 AT boots are designed to complement the Kore series skis, lightweight yet stiff AT boots with a latest generation Grilamid shell and efficient cuff design offering 45° movement in walk mode plus 4 buckles for optimum control downhill.